Hi All!
Because I receive so many inquiries on how I apply my murrini without smearing as well as getting a nice 3-D effect, I decided to offer a simple Tutorial which is now available in my Etsy. Price is $4.50, or you can receive one FREE if you purchase 4 or more of my murrini at once beginning 07/20/10.
This 7 page Tutorial features 20 photos, lots of tips, and will show you the fundamentals of applying murrini as well as adding a clear cap and encasing them MY WAY!
Murrini is demonstrated on a small "Bubble" bead but gives tips for larger and multiple-murrini applications as well.
If you already own my Skull Murrini Tutorial, most of this information is included in an Appendix therein. If you don't intend to create your own murrini though, this Tutorial will help you successfully apply and encase your murrini without problems. Stop wasting your lovely murrini and start enjoying using it!
If you'd like to receive a FREE copy of this Tutorial along with your 4+ murrini item purchase, please add "Murrini Application Tutorial" in the notes section when you send payment for your murrini and I'll get it to you quickly.
Here are some images from the tutorial...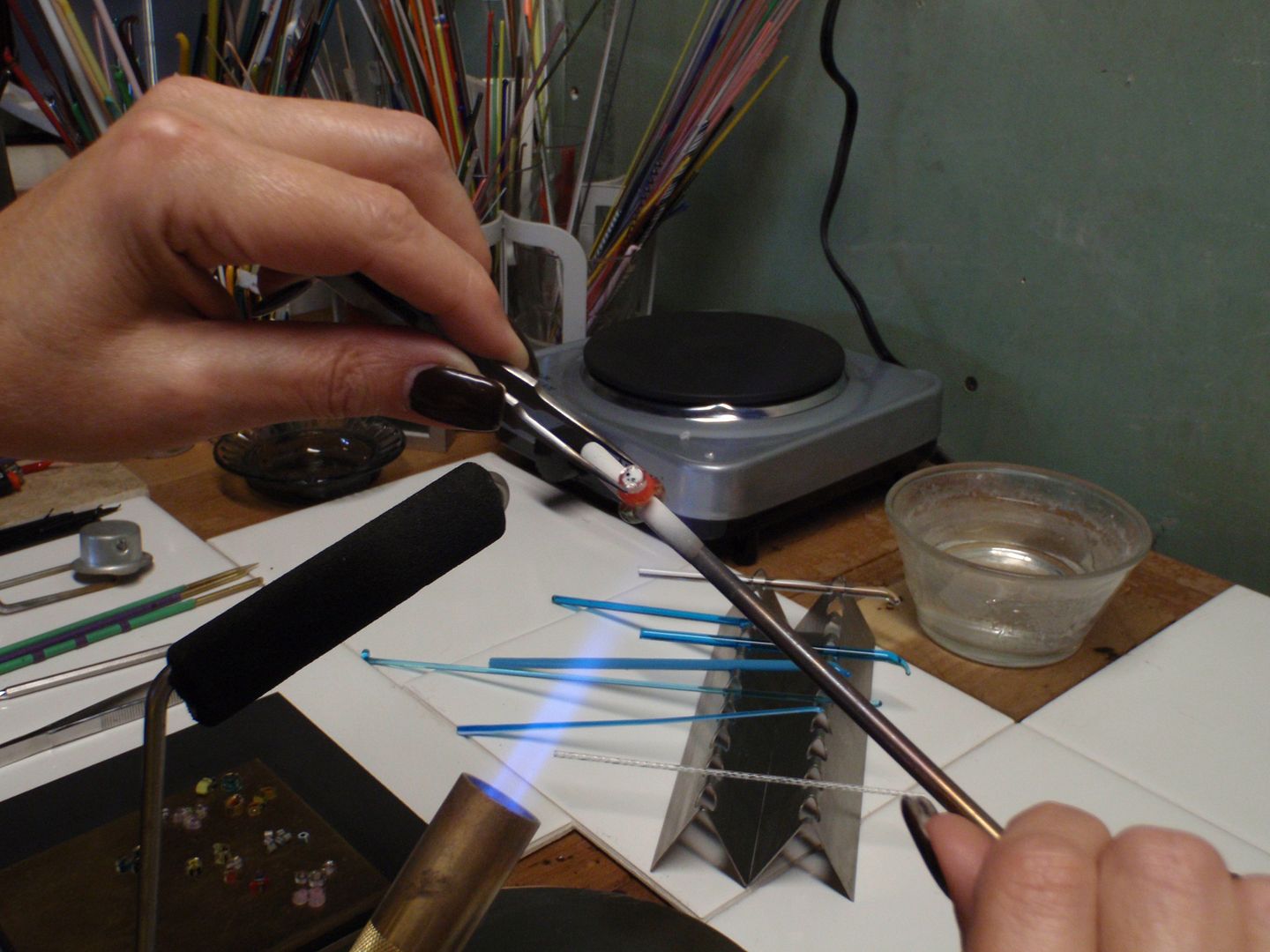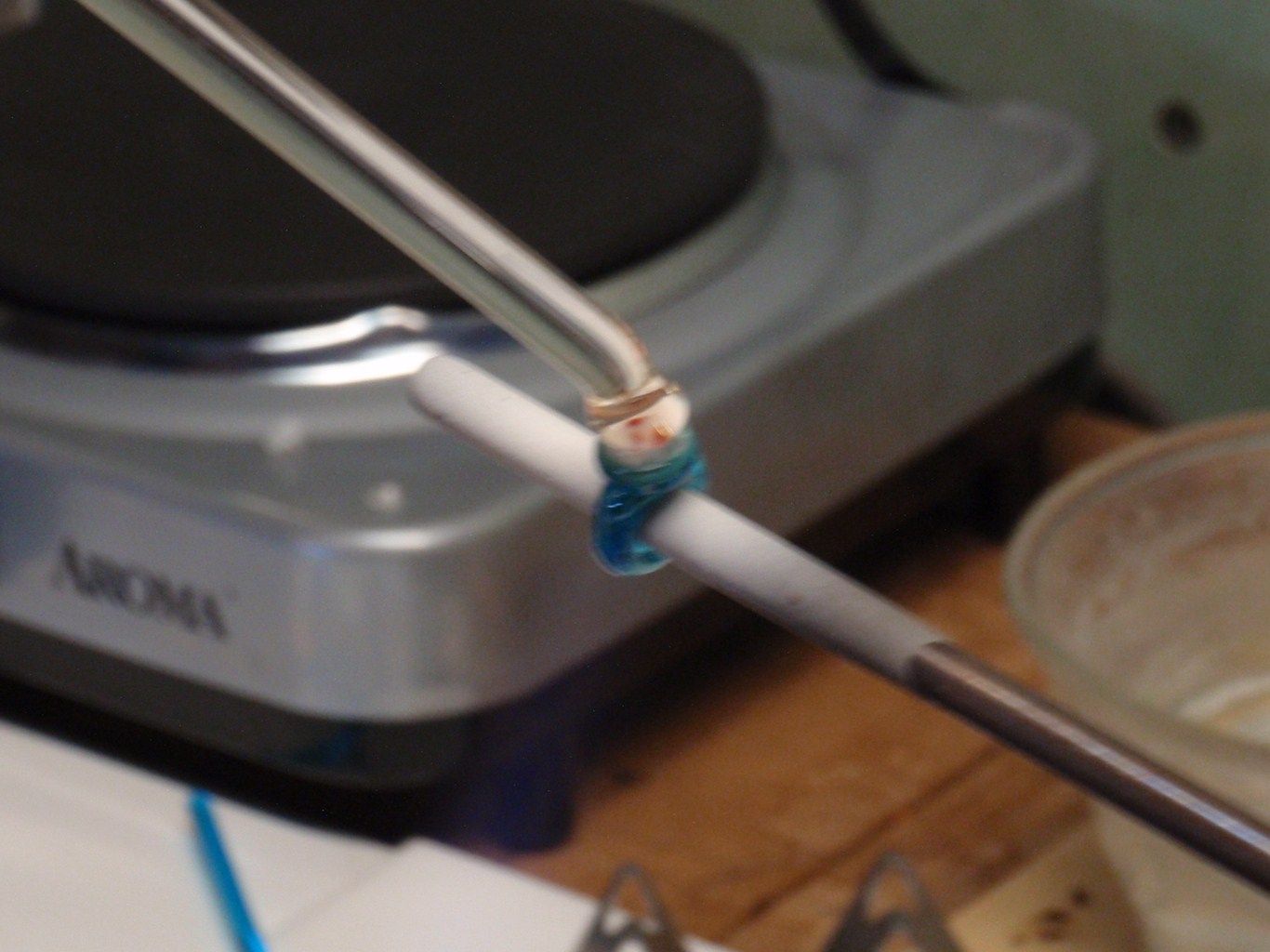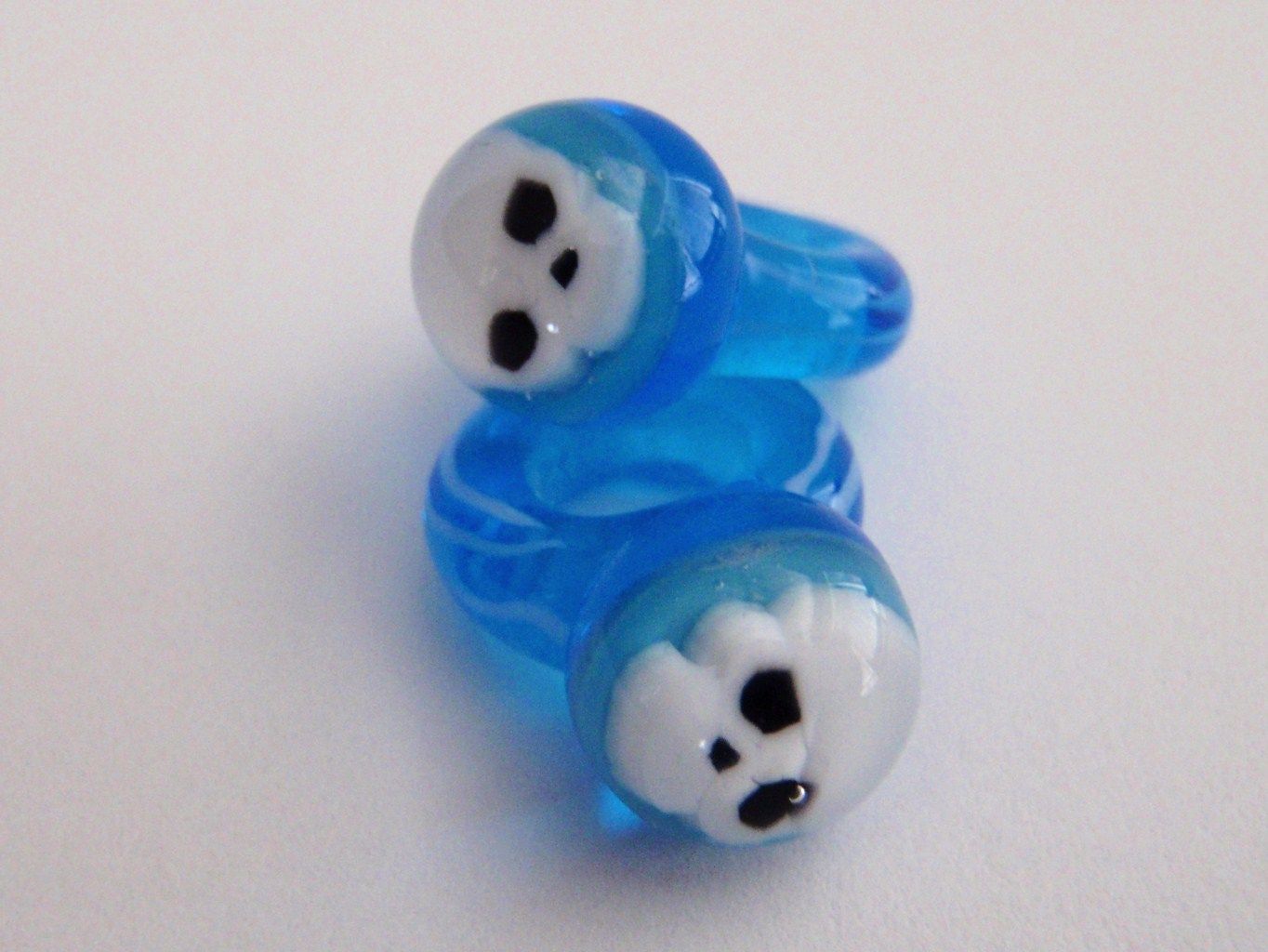 Stop wasting your lovely murrini and start enjoying using it!
Please let me know if you have any questions and thanks for looking!